Join Triplou to explore Malaysia's rich history and natural beauty. Discover Malacca and Taman Negara.
Are you looking for an adventure that is both fun and educational? Malaysia, a nation rich in history and natural beauty, is the only place to look. Malacca and Taman Negara are two of Malaysia's most desirable locations, and Triplou, the top travel service in the nation, cordially invites you to visit them.
Malacca: A Window into Malaysia's Past
Visitors can get a fascinating peek into Malaysia's lengthy history in Malacca. The town, a UNESCO World Heritage Site and a melting pot of various cultures, are just two hours south of Kuala Lumpur. Malacca's museums and well-preserved colonial architecture are evidence of its intriguing past. The city's illustrious past began in the 15th century when it was a thriving port for trade and a significant location for the spices business.
Malacca's historic buildings and museums are open to visitors today who want to learn more about the city's past. With structures that are influenced by Malay, Chinese, and European architectural styles, the city's architecture is a tribute to its varied cultural influences. The Baba Nyonya Heritage Museum is a must-see attraction that provides insight into the distinctive culture and traditions of the Peranakan population. It's also necessary to take a trip along Jonker Street, which features a thriving night market and charming stores selling local crafts and delectable street fare. A trip to Malacca is a terrific chance to learn more about Malaysia's history, culture, and role.
Visit the A'Famosa Fort
One of Malacca's most essential structures, the A'Famosa Fort is a must-see location for anybody interested in the fascinating history of Malaysia. The fort, which the Portuguese constructed in the sixteenth century, was essential to the city's defence against invaders. Visitors can now explore the fort's ruins and discover its history. Visitors can climb to the fort's summit for sweeping views of the city, and the fort's walls and guns are still intact.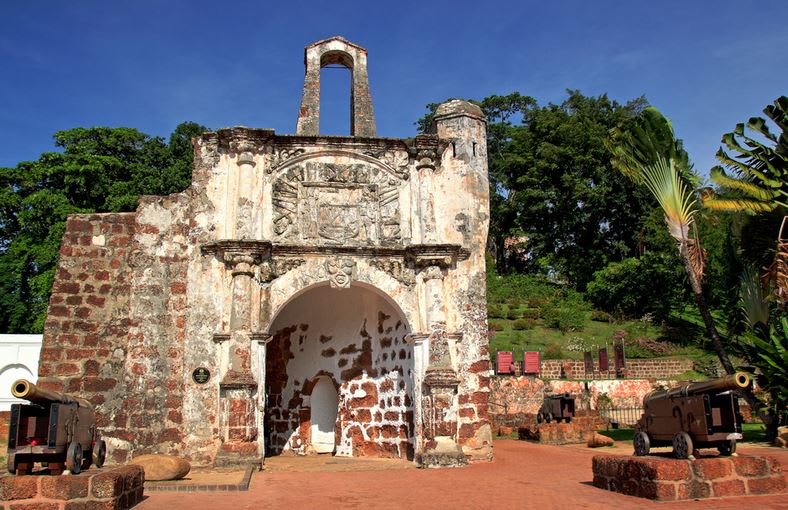 An excellent way to learn about Malaysia's colonial past and how it influenced the nation's culture and heritage is to visit the A'Famosa Fort. The fort is a reminder of Malaysia's past, and the fort's ruins underscore the city's strategic value as a trading port. Guided tours of the fort's history allow tourists to learn more about the occasions that moulded the city and its inhabitants. For anyone visiting Malacca, a trip to the A'Famosa Fort is a must-do activity that will leave them with lifelong memories.
Discover the Natural Beauty of Taman Negara
Taman Negara, a large national park in the centre of Malaysia, allows tourists to take in a natural beauty. Thanks to its thick rainforests, undulating hills, and meandering rivers, Taman Negara is a haven for nature lovers and outdoor enthusiasts. Tigers, elephants, and exotic birds are just a few of the many different types of plants and animals that call the park home.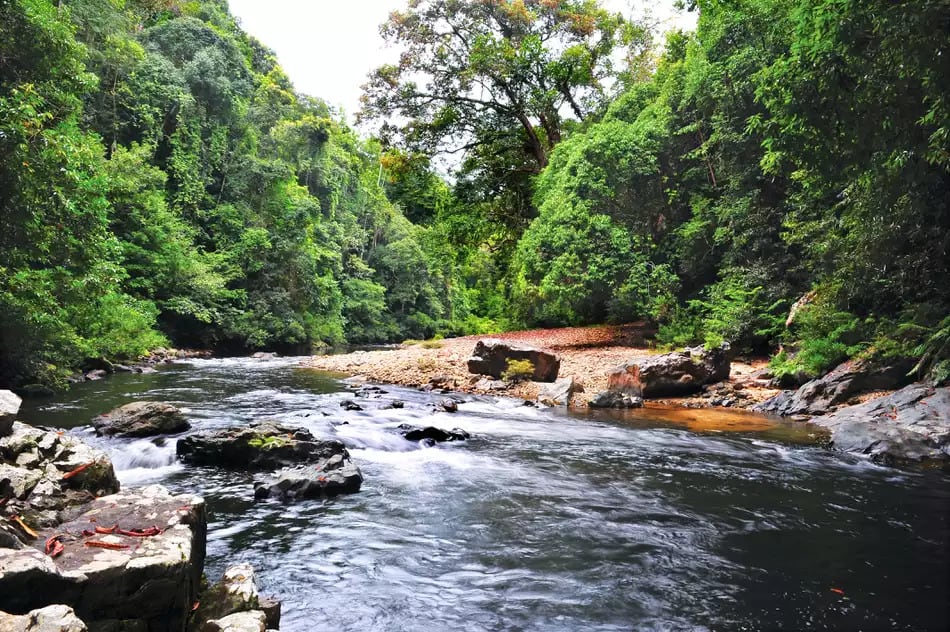 Taman Negara offers a variety of activities for visitors, including canopy walks, river rafting, bird watching, and jungle hiking. The park's main attraction is the longest canopy walk in the world, which spans over 500 metres and provides stunning rainforest vistas. Another must-do is a guided night safari, which allows tourists to see the park's wildlife at night. A trip to Taman Negara offers a rare chance to witness Malaysia's abundant biodiversity and learn about the country's natural beauty.
Visit the Orang Asli Village
Visiting an Orang Asli village is a unique opportunity to learn about Malaysia's indigenous people and their way of life. The Orang Asli, or "original people," are thought to have lived in Malaysia for more than 4,000 years and are the nation's oldest residents. Visitors can learn about the many Orang Asli tribes' habits, traditions, and religious practices in the villages, which are spread across Malaysia.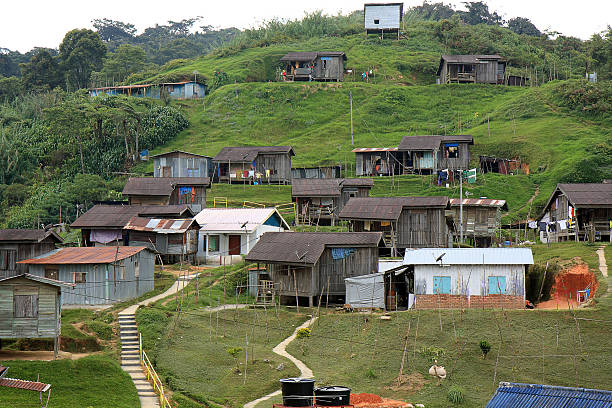 Visitors to an Orang Asli village can participate in various activities, from discovering the local food to learning traditional crafts like weaving and blowpipe crafting. Visitors can hear the rhythmic sounds of the Orang Asli's traditional instruments, noted for their distinctive musical traditions. A trip to an Orang Asli village is an enlightening and humbling experience that gives tourists a better knowledge of Malaysia's cultural history and the value of keeping the native people's customs alive.
Walk through the Historic Jonker Street
For anyone interested in learning more about Malaysia's rich cultural legacy, Jonker Street, a historic street in the centre of Malacca's Chinatown, is a must-visit location. The area is well-known for its thriving night market, which allows tourists to sample various regional specialities and buy authentic handicrafts. Different stores that sell antiques, vintage apparel, and souvenirs may be found on Jonker Street.
Jonker Street is home to a night market and a centre for significant historical and cultural buildings. The Sri Poyyatha Vinayagar Moorthi Temple and Cheng Hoon Teng Temple, Malaysia's oldest Chinese and Hindu temples, are open to visitors. The Baba Nyonya Heritage Museum, which presents the distinctive culture and traditions of the Peranakan population, is also located on this street. Anyone visiting Malacca should take a stroll down Jonker Street, which is a bright and colourful experience.
At Triplou, we provide a variety of packages to suit various interests and price ranges. You will embark on an exciting adventure across Malaysia's rich history and natural beauty with the help of our professional guides. To arrange your visit to Malacca and Taman Negara, get in touch with us right away. Then, get ready for a once-in-a-lifetime adventure!