Diwali in India is celebrated on a humongous scale. The richness of Indian culture, the aesthetics of festivity, and the flamboyant rituals are amalgamated with great pomp and show, in order to celebrate this stupendous 'festival of lights' (Deepa-a-wali). However, with the covid19 pandemic still active among the masses, you gotta celebrate this year's Diwali in the safest way possible. Not to mention the horrendous environmental crisis that sure needs to be kept in mind, and hence, a greener Diwali is a must!
However, nothing here is indicating a Diwali that's bereft of fun and frolic. Truth be told, Indians are crazy about Diwali, and nothing (not even a pandemic) can take that away from us!
We, therefore, have curated certain advanced yet easy DIYs and tips for you that are sure to spice up the festival thrill for you, but at the same time, keep you safe, sound, and secure.
Tips To Help Celebrate Diwali (2020) In A Greener And Safer Way!
It's time to give up unhealthy festival celebrations like bursting crackers, and espouse amazing habits like the ones mentioned below. Scroll through, know more…
1. Light It Up, Literally!!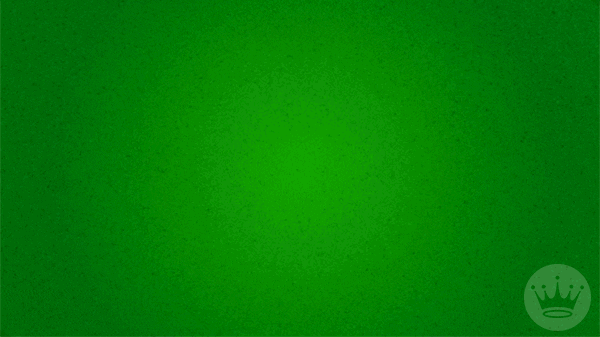 What's Diwali without fairy lights or for that matter, diyas?! There are so many dainty diyas, sold all across the country with myriad designs, colors, and decorations. Furthermore, you can even decorate your own diyas and curate a perfect DIY for yourself. These earthen lanterns a.k.a traditional diyas would literally light up your homes and surroundings for that matter. Encourage others to do the same by either buying from them or selling people your DIY diyas. Also, light up your homes with festive lights. Use LED lights to make it, even more, environmentally friendly. Well, now you are truly keeping up with the Diwali spirit!
2. Say "NO" To Crackers!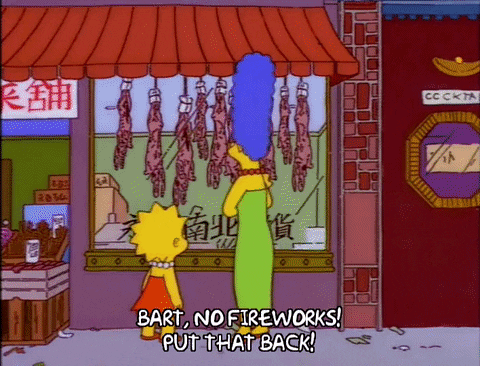 Well, every year, despite restrictions by the Government, Indians burn loads of crackers and pollute the environment. Bursting crackers harm people around you in various ways and will do so to the generations to come. Celebrate this Diwali in a  quieter and greener way, keeping in mind all the atrocities people around you have faced in this disastrous year. There might be patients around you and therefore, you don't want to disturb them and of course, not hinder their breathing further by polluting the air. Let Diwali 2020 be safer and greener for you, and for everyone around, and that's where you'll be celebrating it in an orderly manner.
3. Embrace Floral Decorations!
Who doesn't love flowers?! Let this Diwali be a flowery extravagance- right from your rangolis to home decorations in general. That way, you'll not just help the environment to heal itself, but also decorate your homes in the most colorful way possible.
4. Gift Your Greens!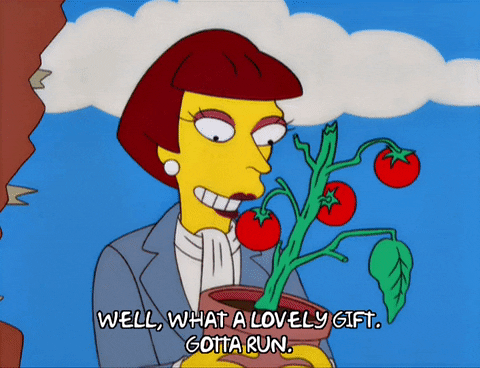 Diwali 2020 should be all about keeping it clean and green. Here's your chance to not just abide by the notion of an Eco-friendly Diwali but also, encourage your neighbors, friends, and family to do the same. You can choose from a wide range of green gifts- like kitchen herbs, bonsai, indoor plants, Feng shui plants, terrariums, etc. all of which are great Eco-conscious gifts.
5. Avoid Using Plastics.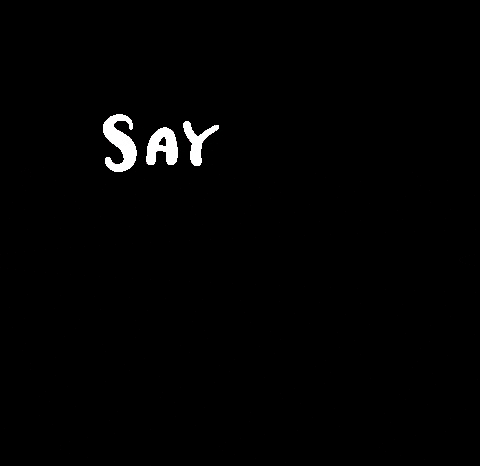 Right from buying stuff in plastic bags to wrapping gifts with plastic papers, to plastic boxes containing the Diwali sweets and cheap plastic decorations, and everything in between, try and minimize your use of plastic to the most. Breaking free from the grip of plastics isn't that tough, now that alternatives are available. This Diwali, make it a point to avoid using all kinds of plastic.
6. RECYCLE RECYCLE RECYCLE!
Make this a happening day for someone else as well. Bright up Diwali 2020 for people who aren't as fortunate as you are. Donate old clothes, utensils, and food items to the needy out on the streets. This way, you'd not only be recycling things that are no longer of use to you but also helping people celebrate their Diwali with equal happiness.
Well, that's all we've got for a greener and safer Diwali 2020. Let us know in the comment section your plans for a similar Diwali!